We didn't move alone to Valencia. Our French Bulldog Chucky came with us. She arrived one day before me, and it looks as though she's already used to her new home: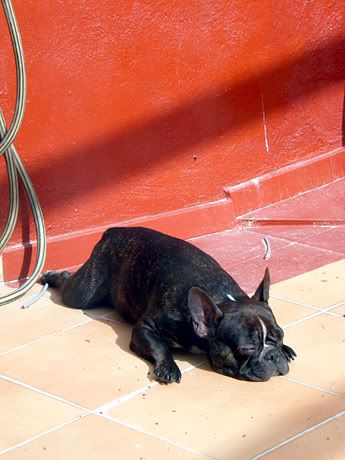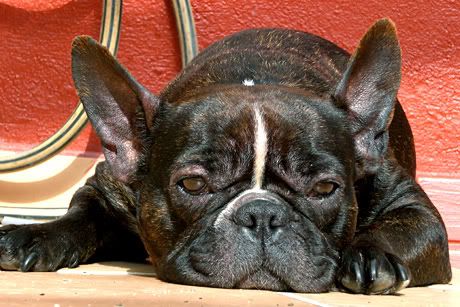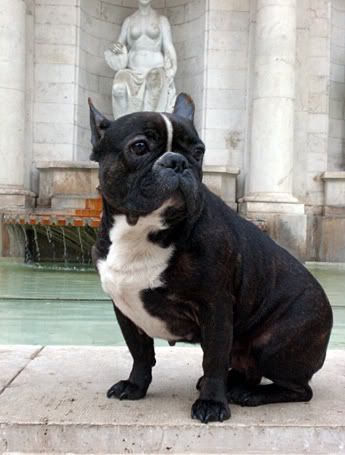 When we were apartment hunting, we saw a ton of other French Bulldogs and it seems like Valencians in general are very dog-friendly.
Any other dog owners out there in Valencia who'd like to meet? If so let us know.