Color Mascletà & Cabalgata Infantil 2010
After watching a color mascletà for the first time last year, we knew we were in for a treat. And yes, it was incredible again. If you'd like to see one yourself, mark down March 6th; there will be another, after the Cabalgata del Ninot… the mascletà will probably get underway sometime after midnight.
That'll be the third one on the 6th, including the normal 2pm one and the Gran "Mascletà" Aérea Napolitana. I don't think we'll make it to all of them.
Video of the color mascletà for the ninot infantil parade 2010:
– Book your Fallas 2010 accommodations: Hotels, Hostels, BnBs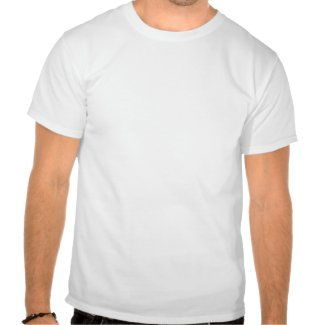 Fallas T-Shirt 2010
by
valenciashirt
View more
Fallas T-Shirts
blogsherpa
,
cabalgata
,
Fallas
,
Fallas 2010
,
Mascleta
,
Ninots
,
Spain
,
Spanien
,
Valencia
February 22, 2010 at 4:18 pm